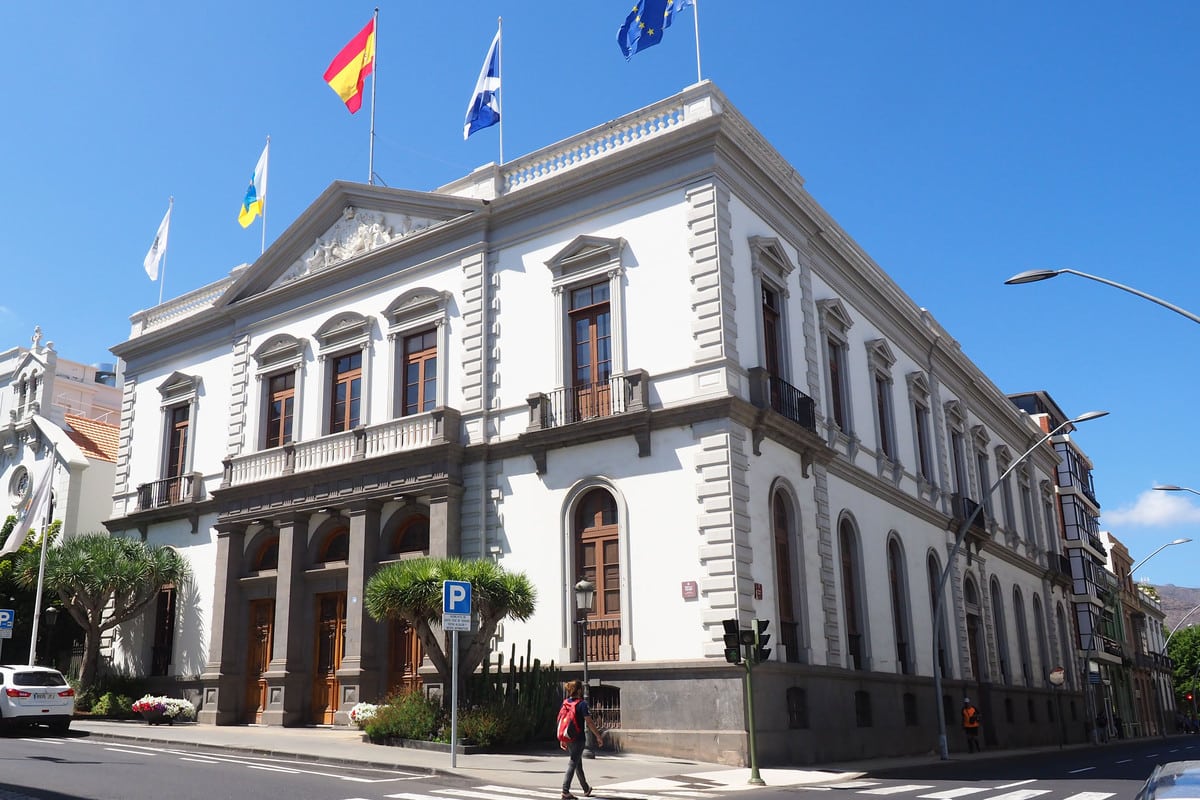 The Santa Cruz de Tenerife City Council has suspended the extracurricular activities and sports, as well as early reception serviceafter the announcement by the Ministry of Education of the Government of the Canary Islands of suspension of teaching and non-teaching activity for tomorrow and Friday as a preventive measure against the high temperatures that the Archipelago.
The suspension of municipal activities will remain in force until new noticeor failing that, until next weekend, when temperatures are expected to drop.
Added to this suspension is that of two of the sports events that were going to be held in the municipality: the mountain event Santa Cruz Extreme, scheduled for this weekend in the Anaga Rural Park; and the Tenerife Island Rally, whose start and end of the route was set in the city of Santa Cruz. In the case of the first test, the new scheduled dates are November 17 and 18.
The Santa Cruz City Council recalls that the Las Mesas Recreational Park has been closed since this Tuesday and while the maximum alert for forest fires declared by the Government of the Canary Islands remains in force.
It should be remembered that the General Directorate of Emergencies of the Government of the Canary Islands activated this maximum alert due to the increase in temperatures above 34º C, which could locally exceed 37º C on the southern and southwest slopes.
While this situation is in force, it is prohibited to carry out fires outdoors, pyrotechnic displays, the use of machinery and tools that cause sparks, the collection and use of natural products and resources generated in the mountains, the use of motor vehicles. on forest tracks for recreational purposes, access to recreational areas, camping areas and campsites, sporting events and pilgrimages on forest and cross-country tracks and trails.
It is also recommended to take extreme precautions throughout the island territory, with any activity that could generate fires (tobacco, use of generating sets, electrical and pyrotechnic material).