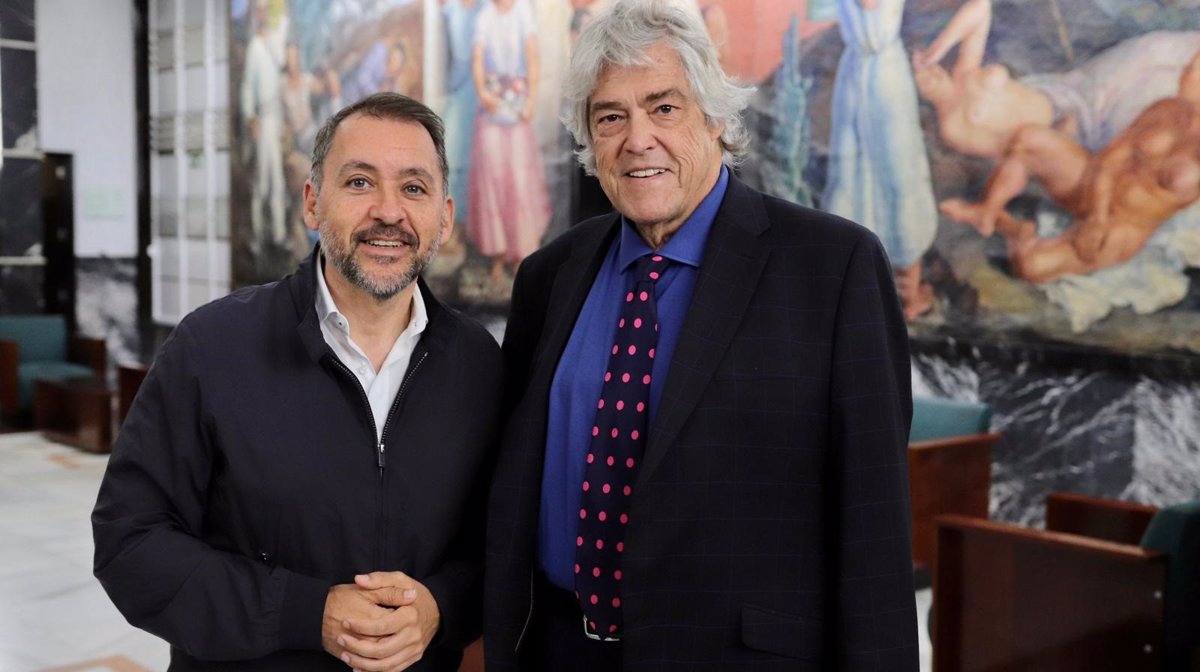 SANTA CRUZ DE TENERIFE, May 7. (EUROPE PRESS) –
The mayor of Santa Cruz de Tenerife, José Manuel Bermúdez, has proposed the initiation of a file of honors and distinctions in the person of the singer Caco Senante for his contribution to the musical culture of the Islands and his defense of folklore and the cultural roots of this Archipelago.
"This Saturday I was able to communicate in person to Caco Senante himself that I have proposed to grant him from the City Council his appointment as Favorite Son of the city. Caco has been ambassador of Santa Cruz de Tenerife and the Canary Islands throughout the world throughout his artistic career, he He has dedicated numerous songs to the city and it is only fair that the capital return, at least in part, all the good that this chicharrero has done for the municipality where he was born," the mayor said in a statement.
Caco Senante performed this Saturday on the stage located in the Plaza de La Candelaria, in a concert within the program of events for the Fiestas de Mayo, before more than 2,000 people who were able to enjoy the repertoire of the chicharrero singer and who has a wide artistic trajectory.
In a private meeting at the Real Casino de Tenerife, the mayor communicated his decision to Senante that he is "a chicharrero proud of his roots and has actively participated in the main festivals of this city, May Festivals or Carnivals", and he added "he has climbed to the most important stages of the capital and has made the Canary Islands better known throughout the world with his music".